The media are not toys… they can be entrusted only to new artists, because they are art forms.
(McLuhan, 1954)
Typographic Billboard


A short and sweet typographic brief lead by Pam Bowman, where Sheffield Hallam's Graphic Design students worked together in collaboration with the students Minneapolis College of Art & Design lead by Professor Erik Brandt.I wanted to practice using my lettering skills for a commercial sense, and thought this was the perfect opportunity to, where I worked with a Sheffield Hardcore band called Grave.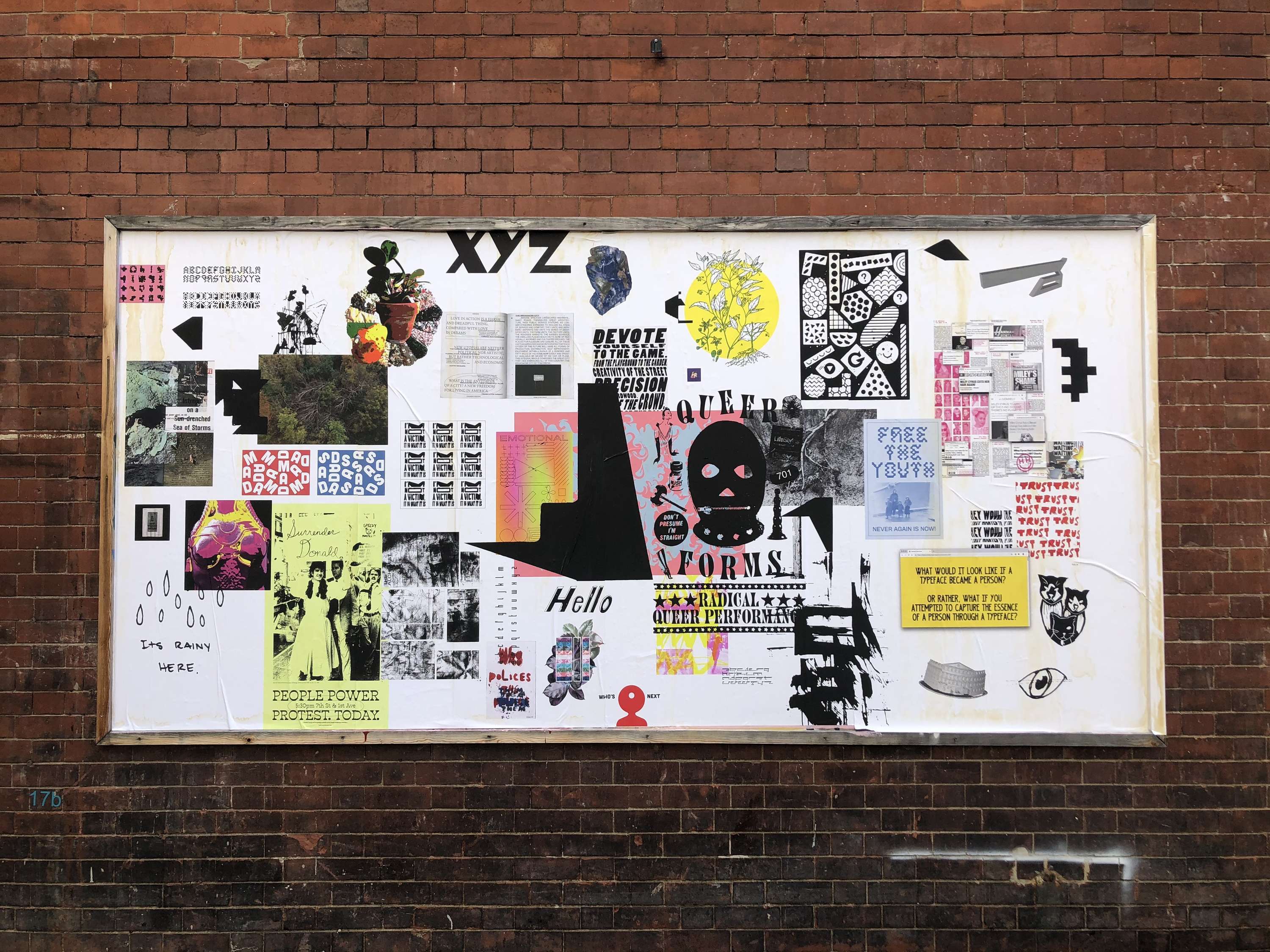 Outline


Continuning on from the previous typographic billboard brief, MCAD sent over another billboard for us, where we were tasked to respond to something on the board.I noticed there was a part of the billboard that looked textured, similar to that of a lino print, and I have been wanting to play around with textures and letters for a while now, this was my opportunity.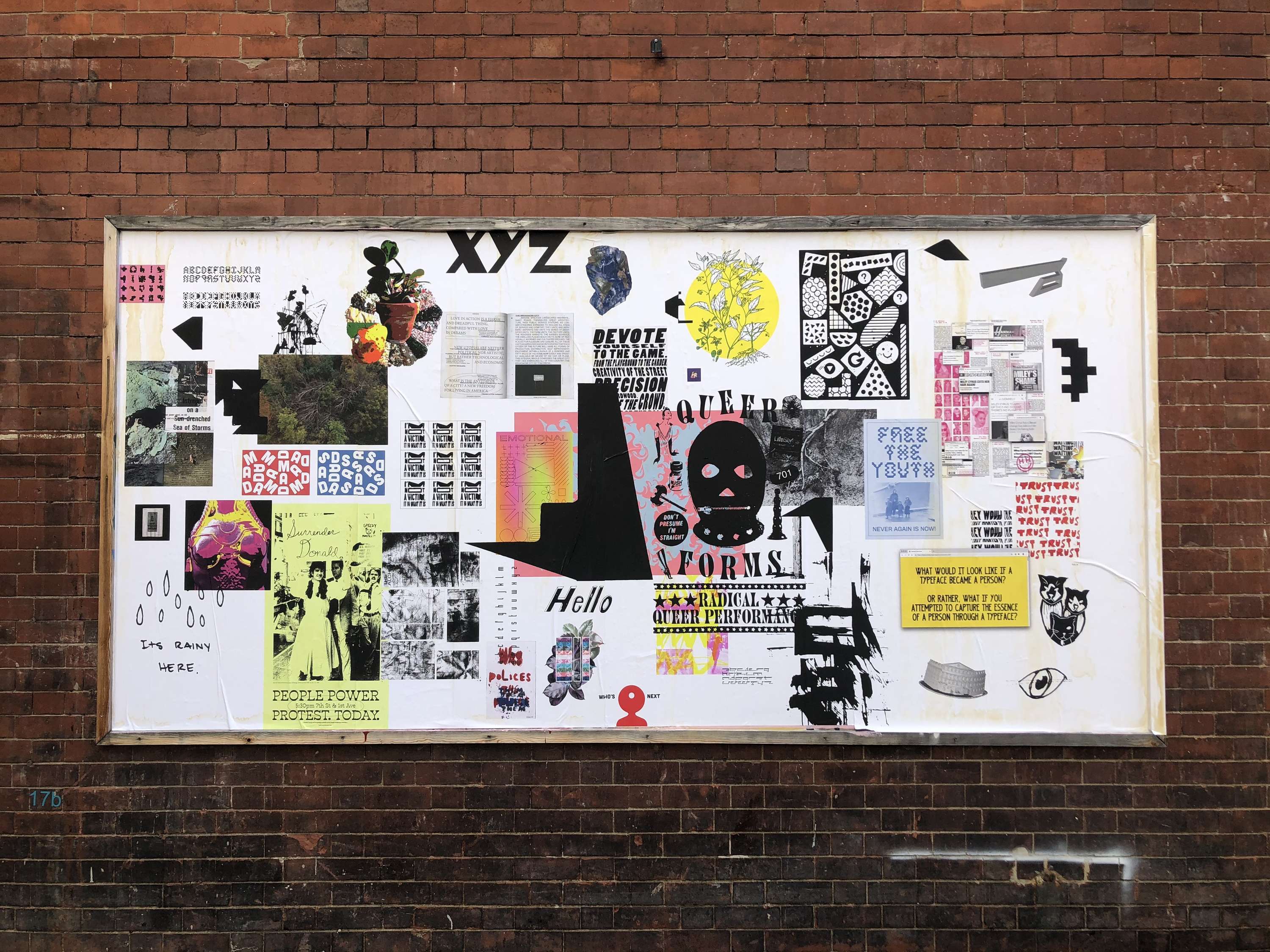 This then lead me onto other methods of creating texture with type that were not of a print based nature.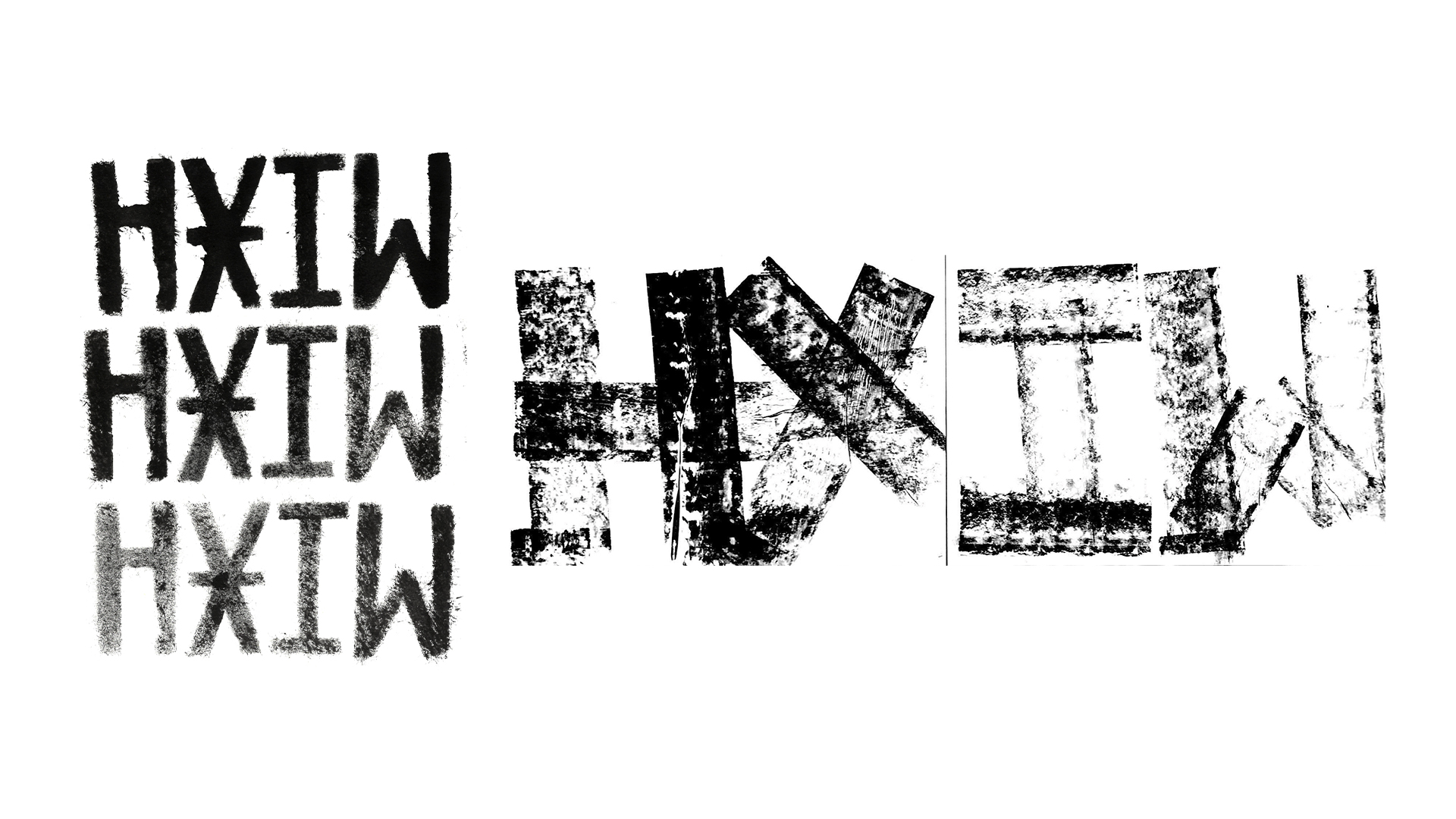 After the experiments leading me on to using spray paint, the idea came to me to make lettering using objects, specifically spray paint caps, as they are all different shapes, sizes and have different markings which all increase the depth.
collab


With what I call the third phase of this master project, we were tasked to take make something out of our peers work from the first collaboration.





I received Rebecca Bulls, Ashley Owens, and Cat Spivey's and with recently have discovering an interest in paper textures and used this brief to further investigate the technique.





After this, Pam printed off our work and tasked us to collectively experiment with what we were given.